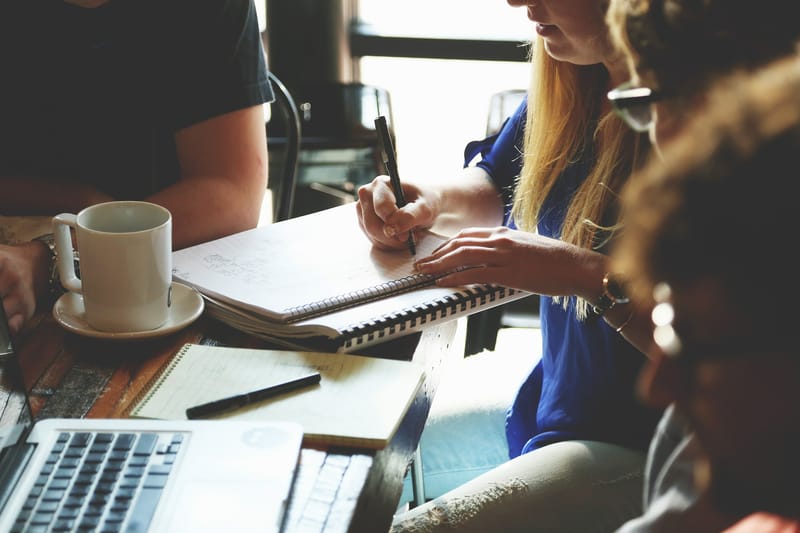 With over 15 years of working with everything from schools to corporate clients we provide the fastest and easiest way to learn either English or Swedish.
Things we work on other than grammar and structuring sentences are accent reduction , idioms, beginner english all the way to corporate and tailormade english just for you.
We proudly work with both individuals and Corporate clients.
In regards to Swedish we help everyone from beginners to advanced college and business clients.
Again accent reduction and structuring sentences as well as SPOKEN Swedish is key for us .
We strongly believe that spoken English or Swedish is the key to properly learn a language and build your confidence to take it to the next level.
In short we work on the basics like reading,writing, speaking, comprehension but we work also on specific request especially when it comes to put together emails , resumes, proposals etc
Feel free to contact us with any request